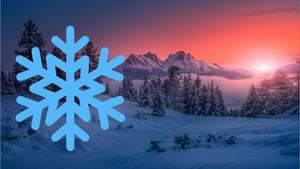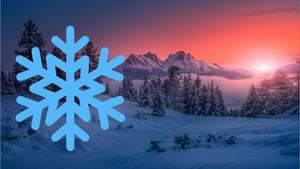 WINTER SHIPPING IS NOW OPEN
We ship down to -30°C with live arrival guarantee.
Welcome To Our Rare & Exotic Plant Hobby
Welcome to YEG Exotic Plant Crowd, a Canadian company offering the finest non-import plants for sale. We take great pride in offering the most superior and rarest exotic tropical plants to Canadian consumers like you looking for something new and exciting. We are a major home-based business, and fully licensed by the City of Edmonton, to help plant lovers in Canada. Avoid the lack of quality and get premium plants you deserve. We proudly ship anywhere in Canada 2 to 3 times a week. We truly hope you will find something beautiful to take home.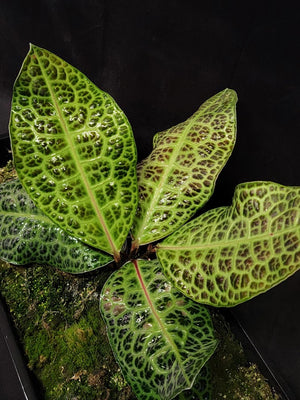 Beautiful Specimens
Pick out vivarium specimens now
Decorate your interior landscape with the finest plants.
Browse Now
Shop All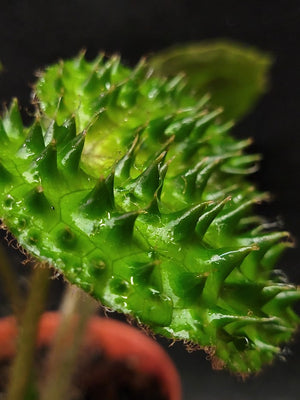 Stunning Selection Awaits
Begonias
The best begonias in Canada are awaiting you now.
View Selection Now